Invalid location
Sorry no location available with such name.
Description
The Emergency plumbing service that we provide. Can respond to your enquiry in as little as 60-minutes from the call to your door. If you need a plumber local to you Birmingham. Our work is fast response and flexible in work hours. We offer a reliable and cost-effective way of eradicating defective plumbing. Covering a 25-mile radius. In and outside the city of Birmingham. It has taken years for us to acquired the skill of plumbing.

Our years of experience is there to be shared for the good of others. In a quest to contribute a useful service to the community. The Plumbing services that we offer is something we enjoy doing. Concluding a task gives us a sense of pride in our work. Rather than the goal only being a financial incentive. Improvement in skill empowers us to deliver an excellent service. We hope this compares well with the criteria of plumber you are looking for. So if there is a plumbing issue that you are faced with. And the property is in close vicinity to any of the areas listed we can help.
The Plumbing services that we offer. Is repair to Burst pipelines, Boiler breakdown, Blockage, Gas leaks. Replacement taps. Shower installation. Water leakage detection, Garden taps, Gas safety inspection, Radiators installation and repair.
Walsall, West Bromwich, Dudley, Wolverhampton, Stourbridge, Solihull, Sutton Coldfield. We aim to be on-site less than an hour from the call to the door.

Get directions
Whittington Close, West Bromwich, England, West Midlands, B71 3EX, United Kingdom
Posted on: 22/04/2021, 21:17
Your plumbing services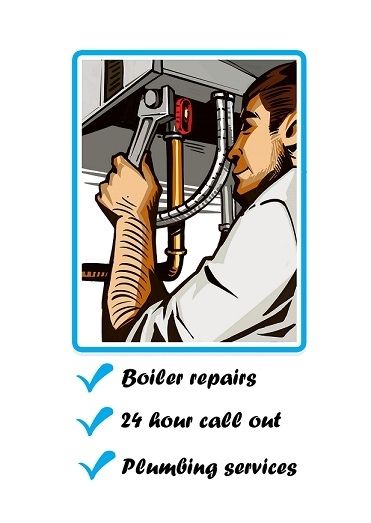 West Bromwich, England, West Midlands, United Kingdom
Show phone number
01216290560 / 07853751794
Email email
Tenancy information